Kennedy's has been nominated as 1 of the top 10 romantic getaways by National Magazine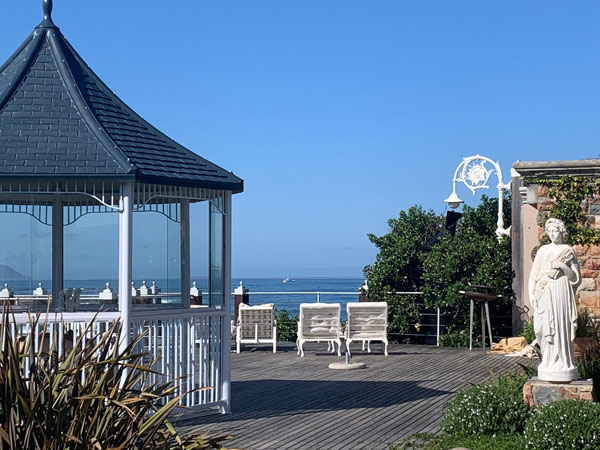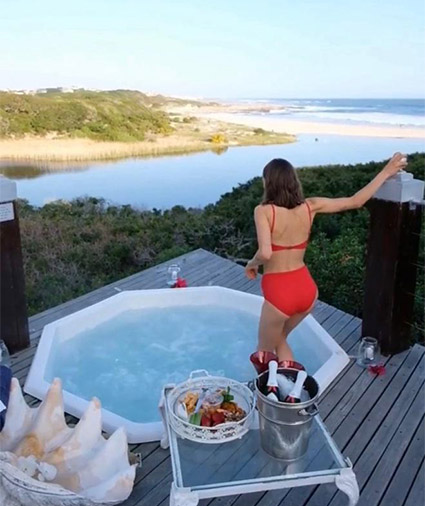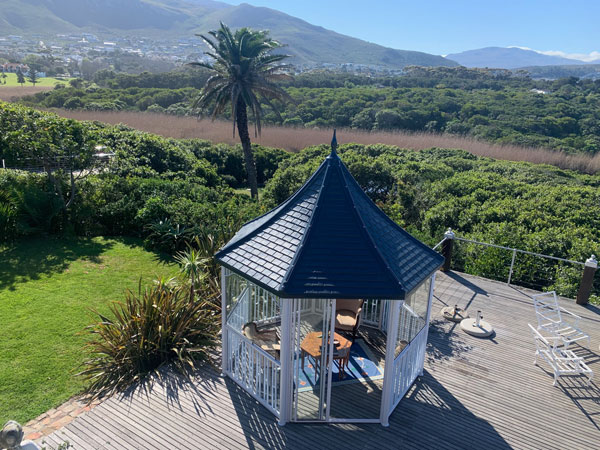 Nestled on the tranquil Onrus estuary, with sweeping views of natural splendour, Kennedy's Beach Villa offers the discerning guest an exclusive, pet-friendly (small pets), once-in-a-lifetime luxury experience. For incurable romantics, outdoor enthusiasts and connoisseurs of life's finest, looking for a magical breakaway on the magnificent Cape Whale Coast, this is a must!
Veiled by a grove of ancient Milkwoods, Lagoon Villa's distinctive old-world elegance and opulent chivalry invokes a sense of royalty. Secreted away from the trappings of the modern age, this private sanctuary is the ultimate place to retreat and rejuvenate. Enjoy a sensual signature Milk Bath beneath a canopy of branches; bird watch from your personal beach; unwind with a pampering massage or peaceful hammock nap within the fairytale forest glen.
Perfect for ocean lovers, the beautifully appointed baroque Beach Suite affords panoramic views of mountain, lagoon and sea from a majestic wooden deck, promising breathtaking champagne sunsets in the Jacuzzi while taking load-shedding into consideration. Soak up the sunshine in style, treat yourself to a glorious open-air massage or simply relax in this glorious environment as you watch the whales perform their marine ballet.
Superbly situated, Kennedy's Beach Villa perfectly combines convenient proximity to a host of local attractions with utmost privacy, allowing guests access to the best both worlds have to offer. Here dreams really do come true!
During the High/Peak season we also have the quaint little Garden Cottage available, only 10 metres away from "The Beach Villa". Two single beds with coffee & tea tray, shower, toilet and wash basin. This can only be used by our guests in "The Beach Suite", should they have children over 12 or a granny in their group. ( R650.00 per night  BOOK DIRECT)