During Low Season No Jacuzzi Or Hot Fire Tub Sessions.
The Beach Villa is private and exclusive; a spacious open-plan apartment offering a Beach Villa offers a Louis XIV Queen size bed with quality linen and a small Victorian style bathroom with a shower, toilet and basin. Whether you are looking for a romantic destination or just a special location for a quiet time away, Kennedy's is the place for you! This luxury villa has a lovely beach view from the little outside balcony. Organic Milkwood leaves form the curtains in this spacious apartment!
Guests in the Villa have exclusive use of an "open-air" Victorian bath hidden away in the Milkwood forest.
Your Beach Villa is also the only place on earth where the lagoon and ocean meet and you have this wonderful exclusive Kol Kol Hot Fire Tub to relax in the splendor of the evenings.
During the High/Peak season we also have the quaint little Garden Cottage available, only 10 metres away from "The Beach Villa". Two single beds with coffee & tea tray, shower, toilet and wash basin. This can only be used by our guests in "The Beach Suite", should they have children over 12 or a granny in their group. ( R650.00 per night  BOOK DIRECT)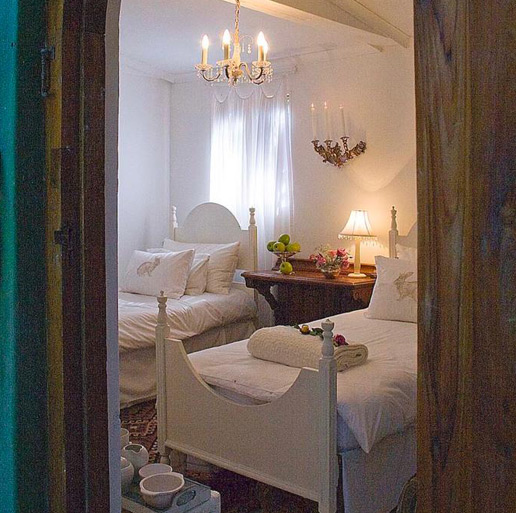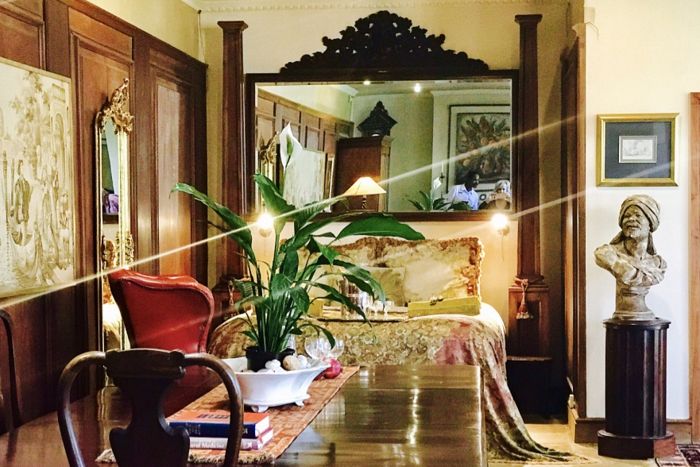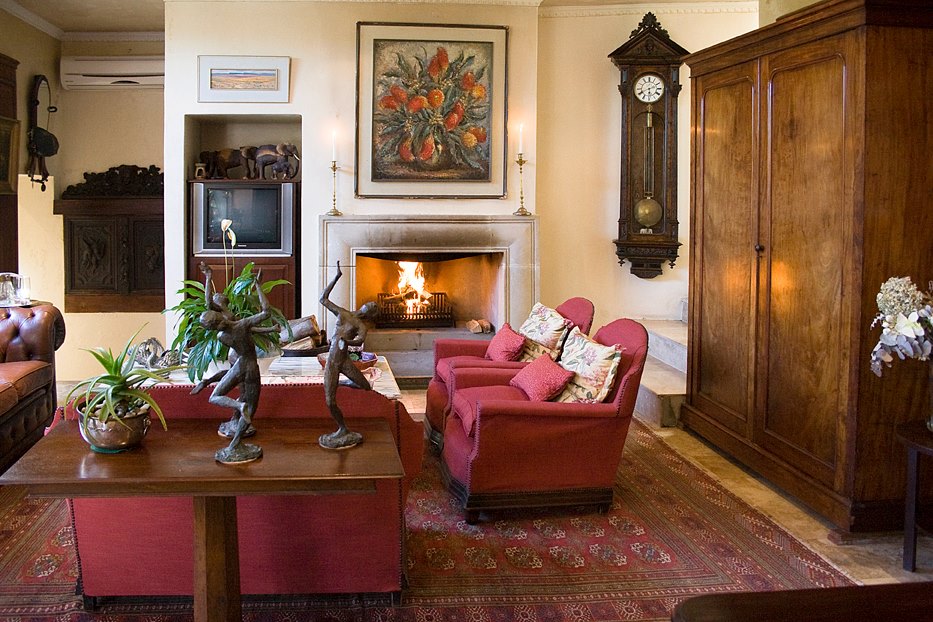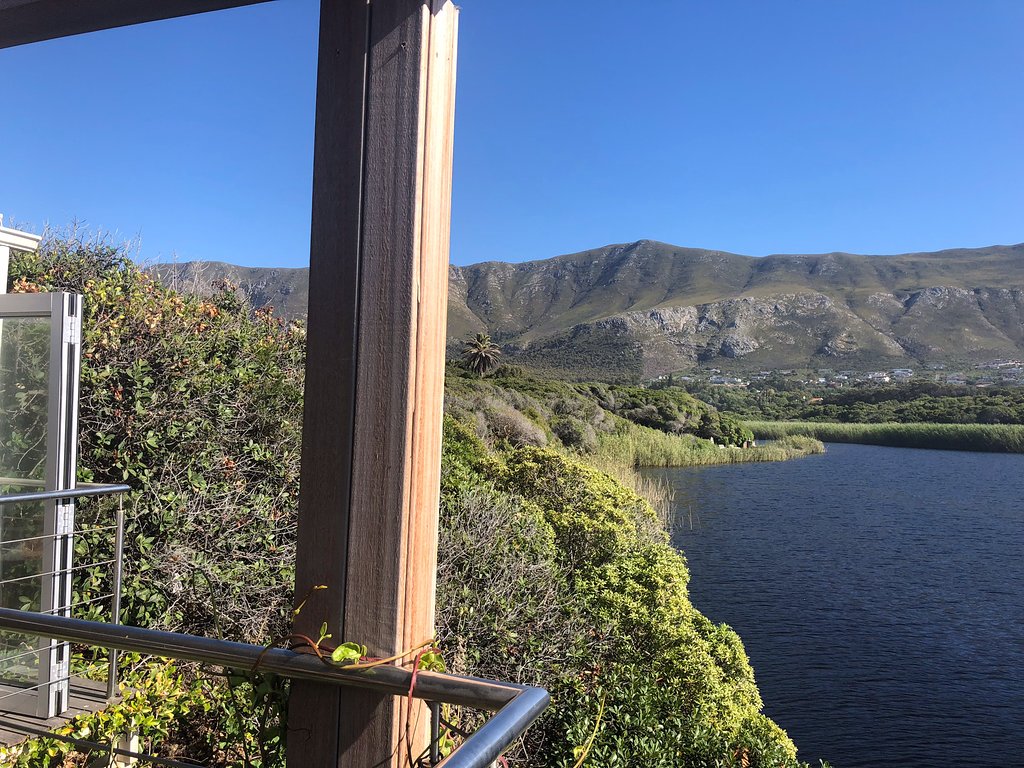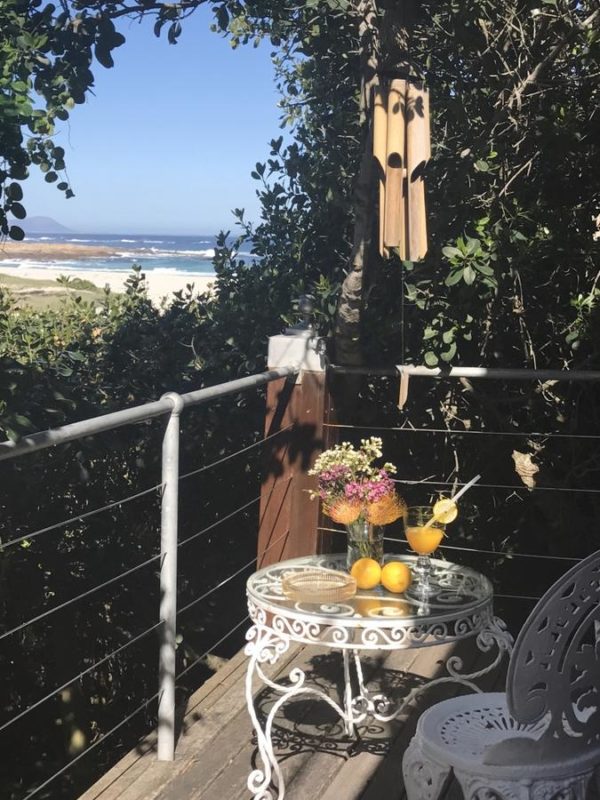 *Please note that the Beach Villa is not suitable for elderly people who may experience some difficulty in walking!
***Breakfast at Milk on the Beach Restaurant, a 3 min walk from Kennedy's, right on the beachfront – At own cost.

*** Child Policy:
Children of 12 years and older are permitted in The Garden Cottage only during Peak & High Season.
Children 5 – 18 Breakfast not included – R250 per child
Extra bed in Villa – R250 per night
BOOK NOW!
At Kennedy's romance, tranquillity and privacy prevail and your hosts Ymile & Arwie have created the ultimate hideaway hidden at the estuary of the Onrus River, ideal for a special occasion, luxury honeymoon accommodation, anniversary, or just a much needed romantic weekend away!