SharK cage diving
View the magnificent apex predators of the ocean at close range Shark cage diving in Gansbaai. No prior diving experience is required and all diving equipment as well as lunch and beverages are supplied on the boat.
Whale watching
Best known for its extraordinary whale watching opportunities, the Southern Right Whales migrate from the Antarctic around June to calve and mate in the waters of Walker Bay with the whale season peaking during the months of September and October.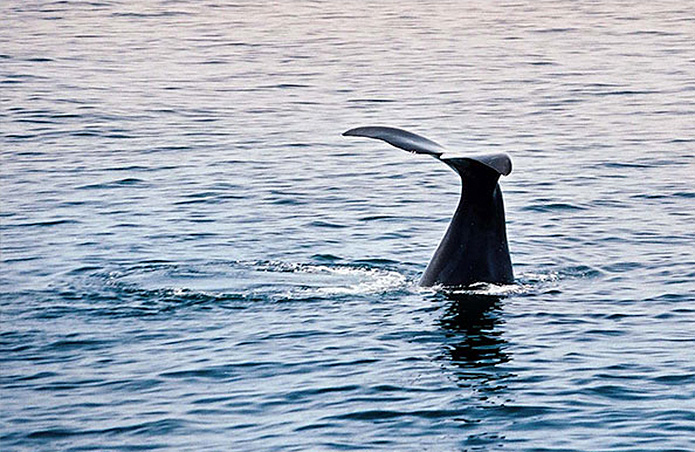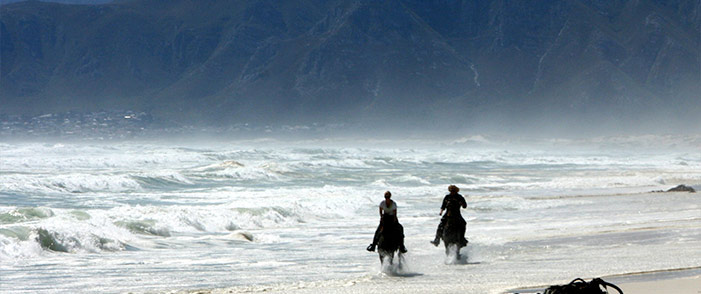 Horse-riding
Explore the Overberg region on horse-back. The Hermanus area offers fantastic horse riding opportunities including beach rides and outrides in the country where you can enjoy spectacular views, explore fynbos covered trails or gallop along the waters' edge. Horse riding provides a romantic outing for honeymooners while staying at Kennedy's Beach Villa.
SurFING
A selection of pristine beaches with soft white sand and perfect waves awaits you in Hermanus. If you are looking for a great surfing spot, look no further. Voelklip and Onrus River Beaches are well known among surfers and truly is a surfers' paradise! Kennedy's Beach Villa is within walking distance of Onrus River beach.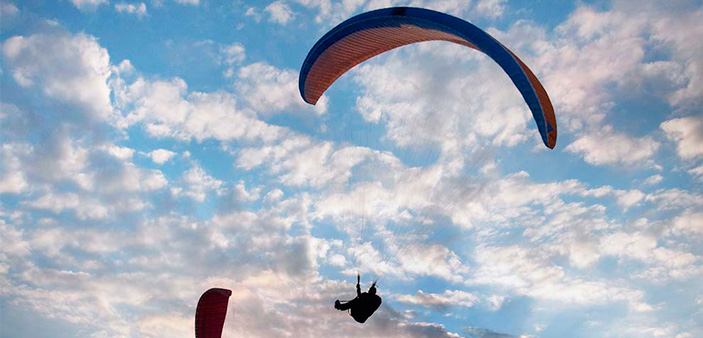 Paragliding
Hermanus is a well-known location amongst paragliders. For the adrenalin junkies, paragliding with its magical beauty offers the perfect escape. During the whale season you might even catch a glimpse of a whale in the bay below.
Boat trips
Boat-based whale watching is during the whale season which is from June until November each year. Whale watching trips launch from the New Harbour in Hermanus and generally takes about 2 hours. Pre-booking is recommended in season. Bay Cruises and Sundowner cruises are also available.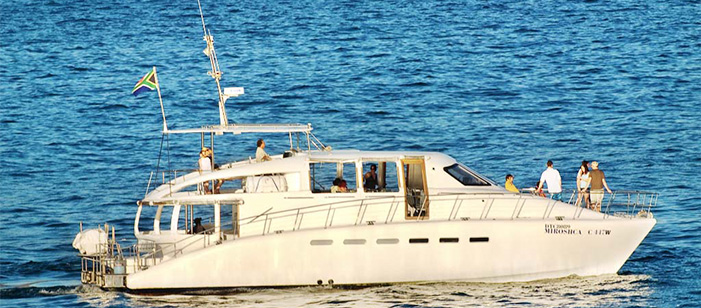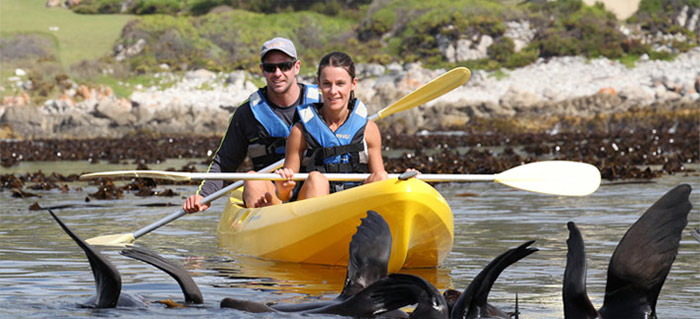 Sea kayaking
If adventure is your game, sea kayaking in Walker Bay Hermanus should definitely be on your list of things to do. Paddle from the historical Old Harbour and explore this amazing coastline and view its abundant marine life up close with an experienced and knowledgeable guide by your side.
Paintball shooting
Another great activity for the young and old, perfect to liven up your holiday; It will awaken long lost childhood memories of playing "cowboys & crooks" , only this time you get to use brightly coloured paint balls to shoot with while running through the forest, explore tree houses, camps and bridges situated deep in the Hemel-en- Aarde Valley.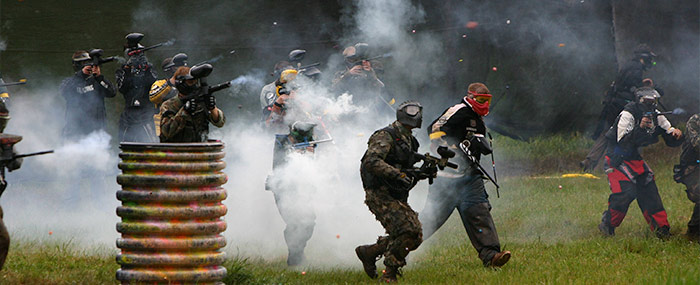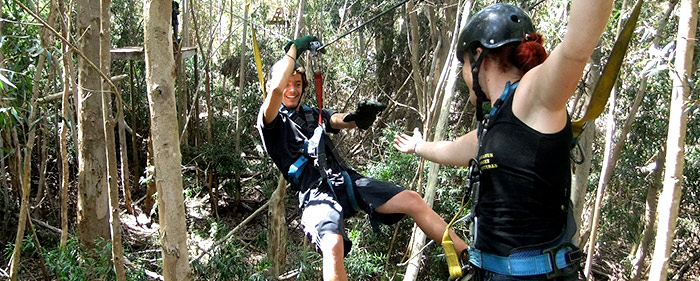 Treetop canopy slides
In the heart of the scenic Hemel-en-Aarde Valley, treetop sliding is a great activity suitable for all ages and a healthy way to enjoy the great outdoors. Glide through the forest from platform to platform along a steel cable with an experienced guide available to assist you and to ensure your safety at all times.
Quad biking
Quad biking in Hermanus is a great way to enjoy some outdoor family fun, explore the beauty of the countryside and spend some quality time together. Trips take place in the beautiful Hemel-en-Aarde Valley, just a short drive from Kennedy's Beach Villa in Onrus River.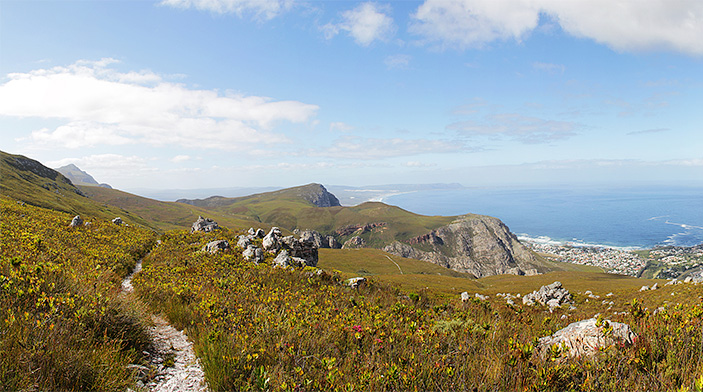 Hiking
Fernkloof Nature Reserve is one of South Africa's most impressive nature reserves; keen hikers can enjoy a variety of hiking trails as well as breathtaking sea and mountain views while strolling through this beautiful nature reserve. "Die Damme", just outside Hermanus, forms part of the Walkerbay Nature Reserve and is a popular location for outdoor enthusiasts.
Hemel en Aarde Valley
Great wines are made here! It is a valley of almost indescribable beauty. The Hemel-en-Aarde Village at the entrance is a great place to start – with the resourceful Wine Village, some of the region's best restaurants, great art, ceramics, jewellery and much more.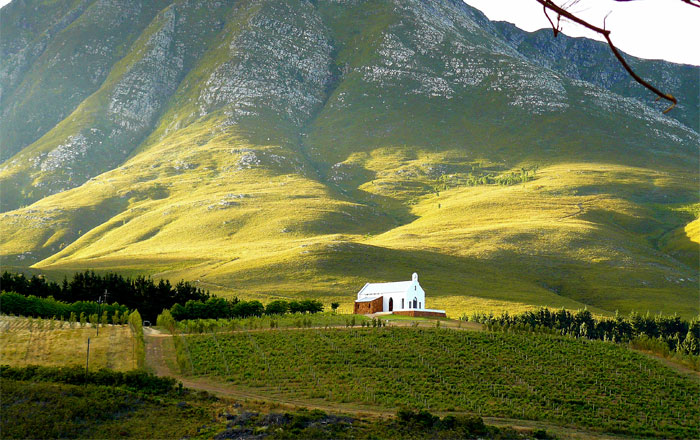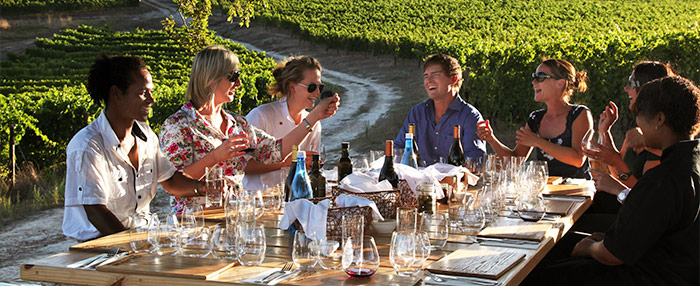 Wine Tours
The scenic Hemel-en-Aarde valley is world renowned for its state of the art wine estates and award winning wines with over 70 wine estates to choose from in and around Hermanus. We can arrange a private tour guide who will take you on a day trip through one of the most beautiful areas in South Africa.
Golf Courses
The Overberg / Whale Coast region in South Africa's Western Cape province boasts some of the finest golf courses in the Southern Hemisphere. Within 15 minutes of The Beach Villa you will find three golf courses: Hermanus Golf Club, Arabella Golf Estate and Kleinmond Golf Club.